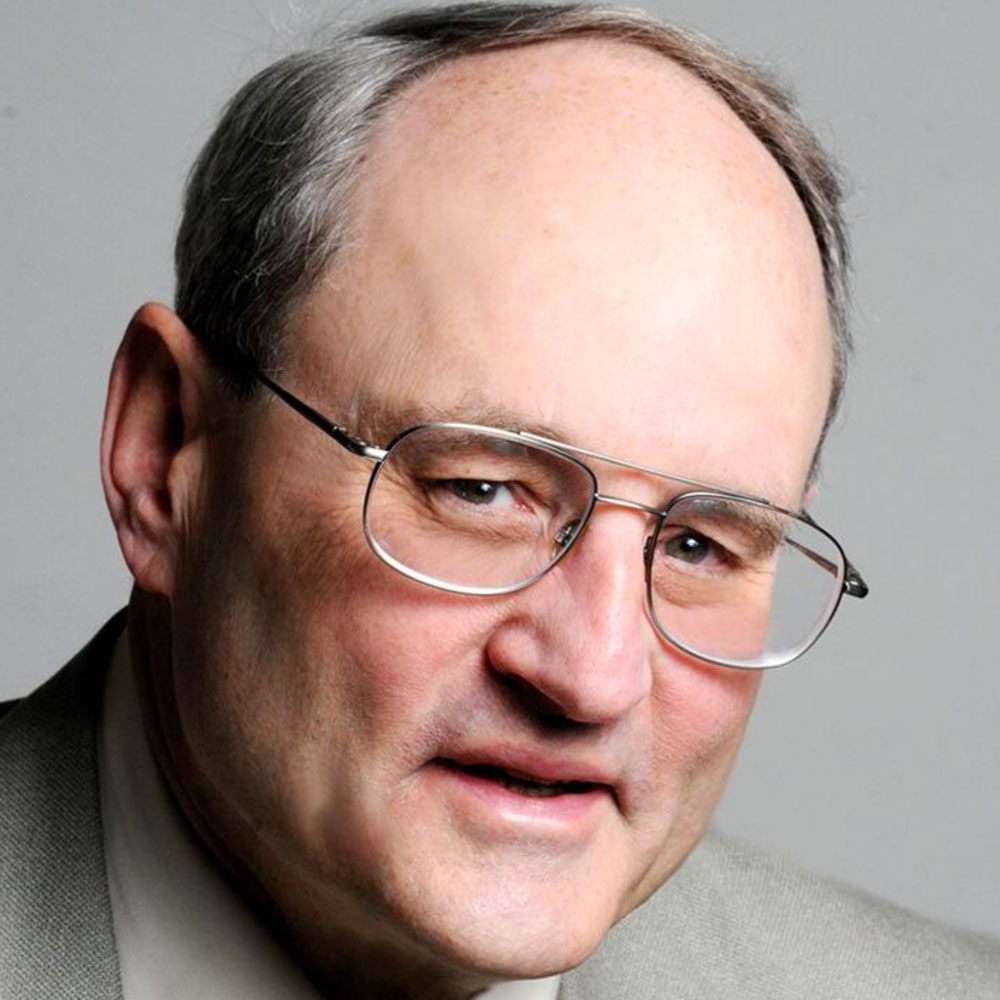 Class of 1941 Monroe Deutsch Professor of Political Science and Public Policy
Henry Brady is the Class of 1941 Monroe Deutsch Professor of Political Science and Public Policy at the University of California, Berkeley. He served as dean of the Goldman School from 2009-2021.
He received his PhD in Economics and Political Science from MIT in 1980. He has written on electoral politics and political participation, social welfare policy, political polling, political polarization and trust, the collapses of the Soviet Union, and statistical methodology, and he has worked for the federal Office of Management and Budget and other organizations in Washington, DC. He is past president of the American Political Science Association, past president of the Political Methodology Society of the American Political Science Association, and director of the University of California's Survey Research Center from 1998 to 2009.
He is coauthor of Letting the People Decide: Dynamics of a Canadian Election (1992) which won the Harold Innis Award for the best book in the social sciences published in English in Canada.  He co-authored Voice and Equality: Civic Voluntarism in American Politics (1995) which won the Philip Converse Award for a book making a lasting contribution to public opinion research and the American Association for Public Opinion Research best book award for influential books that have stimulated theoretical and scientific research in public opinion.  He is also coauthor of Expensive Children in Poor Families: The Intersection of Childhood Disability and Welfare (2000), Counting All the Votes: The Performance of Voting Technology in the United States (2001), and The Unheavenly Chorus: Unequal Political Voice and the Broken Promise of American Democracy (2012).  He is co-editor of Rethinking Social Inquiry: Diverse Tools, Shared Standards (2004 and 2010) which won the Sartori Award for best book on qualitative methods, Capturing Campaign Effects (2006), and the Oxford Handbook of Political Methodology (2008).  His most recent book is Unequal and Unrepresented:  Political Inequality and the People's Voice in the New Gilded Age (2018).  Henry Brady has also authored numerous articles on political participation, political methodology, data science, the dynamics of public opinion, and other topics.
Brady was elected a Member of the American Academy of Arts & Sciences in 2003 and a Fellow of the American Association for the Advancement of Science in 2006.  In 2021, he received the Goodnow Award from the American Political Science Association for his career of "service to the community of teachers, researchers, and public servants who work in the many fields of politics." Upon retiring from the deanship in 2021, he received the Berkeley Citation for those whose "contributions to UC Berkeley go beyond the call of duty and whose achievements exceed the standards of excellence in their fields."  
Associate Professor of Public Policy and Political Science
Jennifer Bussell is a political scientist with an interest in comparative politics and the political economy of development and governance, principally in South Asia and Africa. Her research considers the effects of formal and informal institutions—such as corruption, coalition politics, and federalism—on policy outcomes. Her book Corruption and Reform In India: Public Services in the Digital Age (Cambridge University Press) examines the role of corrupt practices in shaping government adoption of information technology across sub-national regions and is based on fieldwork in sixteen Indian states, as well as parts of South Africa and Brazil. Her current research uses elite and citizen surveys, interviews, and experiments to further explore the dynamics of corruption and citizen-state relations as they relate to public service delivery in democratic states. She received her PhD in political science from the University of California, Berkeley.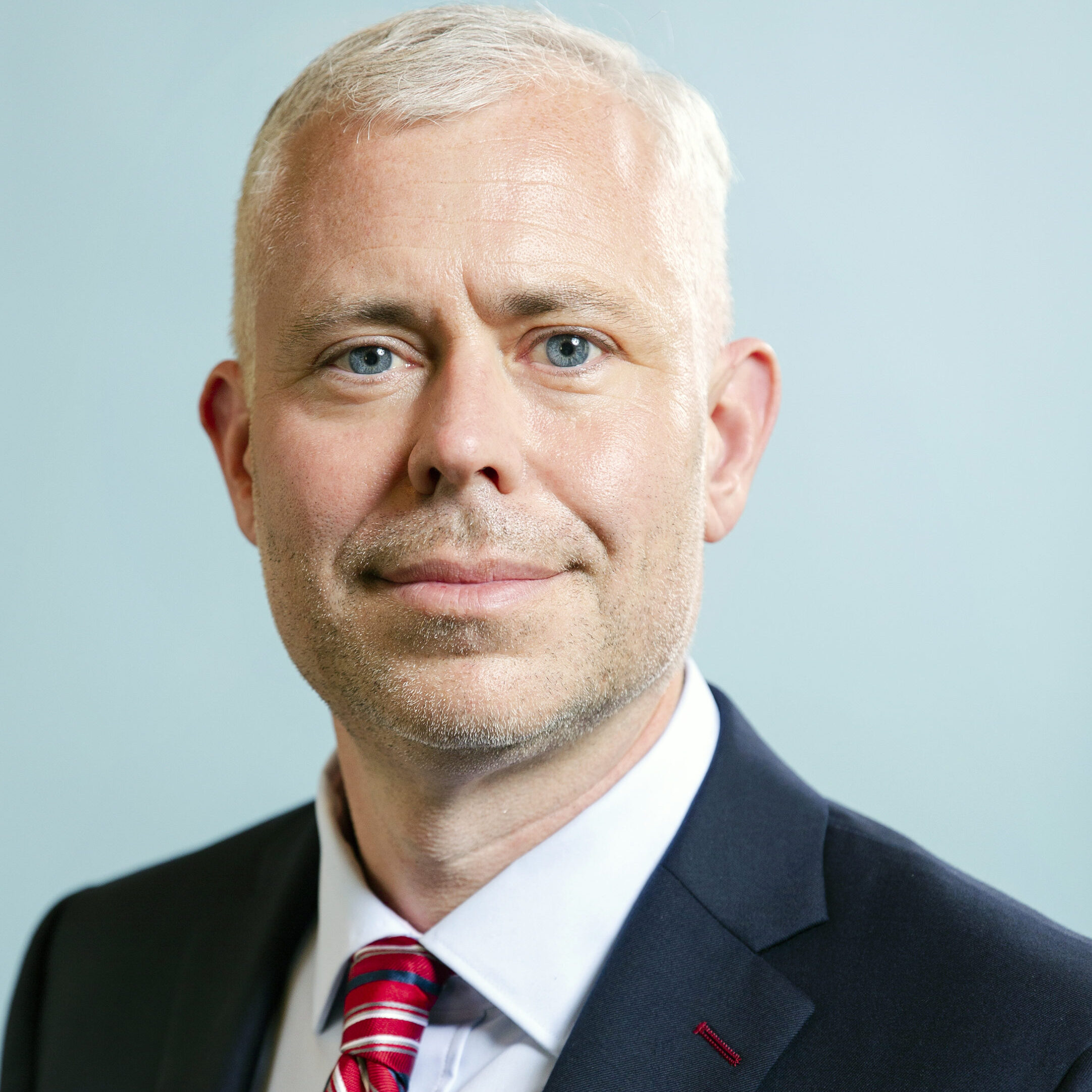 Faculty Director, Berkeley Center for Law & Technology, Professor of Law in Residence
Chris Jay Hoofnagle helps students from different disciplines understand the interplay of law and technology. He teaches torts, cybersecurity, consumer protection, python programming, and seminars on new technologies. He is a Professor of Practice in the School of Information and is an affiliated faculty member of the Simons Institute for the Theory of Computing.
He is the author of Law and Policy for the Quantum Age (with Simson Garfinkel, Cambridge University Press, 2021) and Federal Trade Commission Privacy Law and Policy (Cambridge University Press, 2016).
Hoofnagle is of counsel to Gunderson Dettmer Stough Villeneuve Franklin & Hachigian, LLP, and an elected member of the American Law Institute.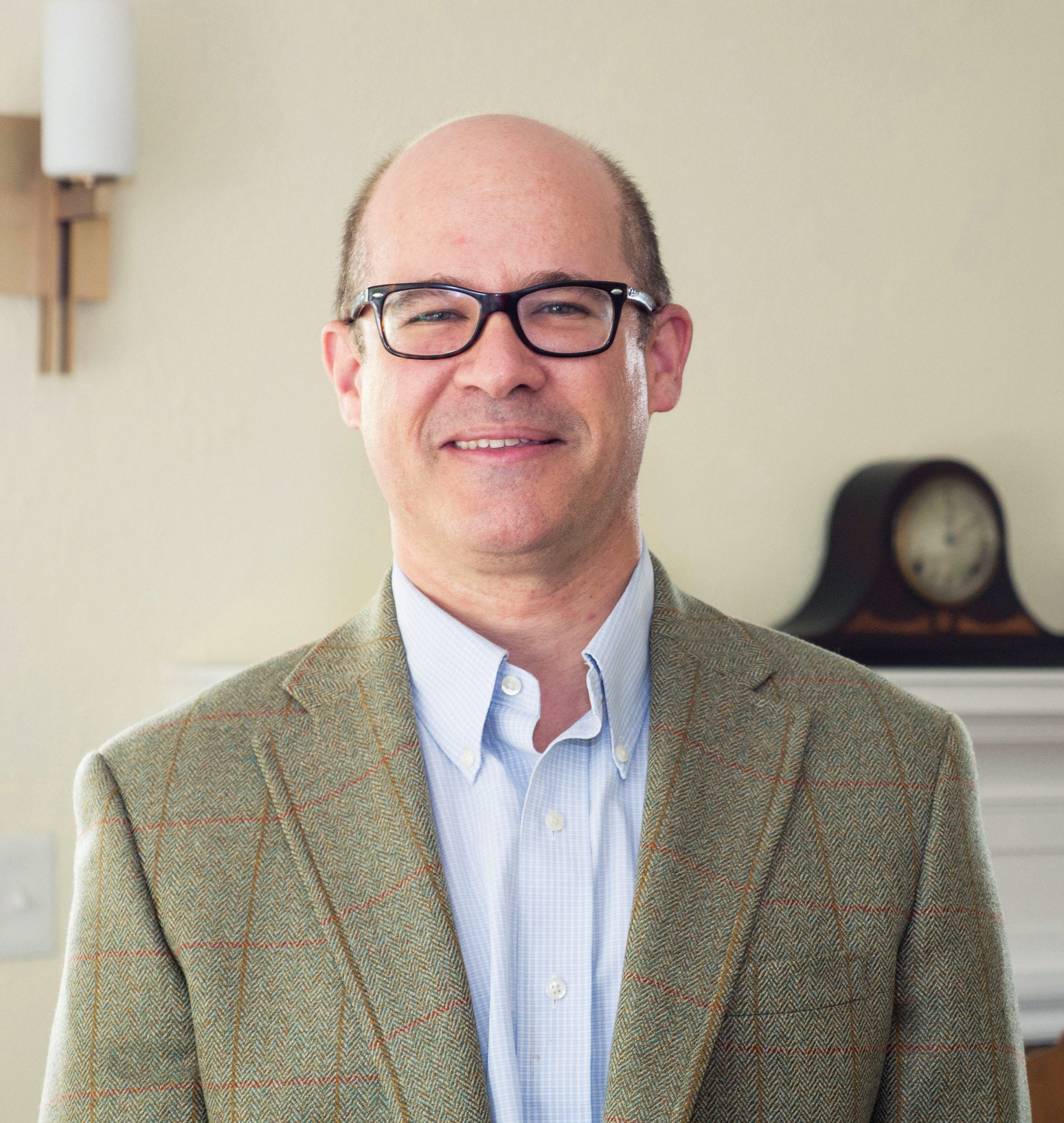 William G. Simon Professor of Law, UC Berkeley
Orin Kerr is one of the country's foremost scholars of the Fourth Amendment and criminal procedure. He helped found the field of computer crime law, which studies how traditional legal doctrines must adapt to digital crime and digital evidence.
Kerr has authored more than seventy law review articles, over half of which have been cited in judicial opinions (including eight different articles that have been cited in U.S. Supreme Court opinions). He is regularly listed as among the most cited and most influential law professors in the United States. In addition to writing law review articles, Kerr has authored popular casebooks, co-authored the leading criminal procedure treatise, and published countless blog posts. These days he also wastes a lot of time on Twitter.
Kerr has briefed and argued cases in the United States Supreme Court and three federal circuits. He has testified six times before Congressional committees. From 2013-2019, Kerr served on the Advisory Committee for the Federal Rules of Criminal Procedure by appointment of Chief Justice Roberts. In 2015, the Chief Justice appointed him to serve on the Judicial Conference's committee to review the Criminal Justice Act.
Before attending law school, Kerr earned undergraduate and graduate degrees in mechanical engineering. He has served as a law clerk for Judge Leonard I. Garth of the U.S. Court of Appeals for the Third Circuit and Justice Anthony M. Kennedy of the United States Supreme Court. He has also served as a trial attorney in the Computer Crime and Intellectual Property Section at the U.S. Department of Justice and a Special Assistant U.S. Attorney in the Eastern District of Virginia.

Prior to joining the Berkeley Law faculty, Kerr was a professor at the George Washington University Law School and later at the University of Southern California Gould School of Law. He also has been a visiting professor at the University of Pennsylvania and the University of Chicago.
Assistant Professor of Public Policy
Shelley Liu is a political scientist who studies conflict and development in weak and authoritarian states. Her recent and ongoing projects how governments develop the state after conflict, how citizens respond to development policies, and how access to education and information mediates the relationship between citizens and their government. She has conducted fieldwork in Liberia and Zimbabwe, and brings to GSPP knowledge of comparative politics, the impact of political violence, and the politics of sub-Saharan Africa. Liu holds a PhD in political science from Harvard University.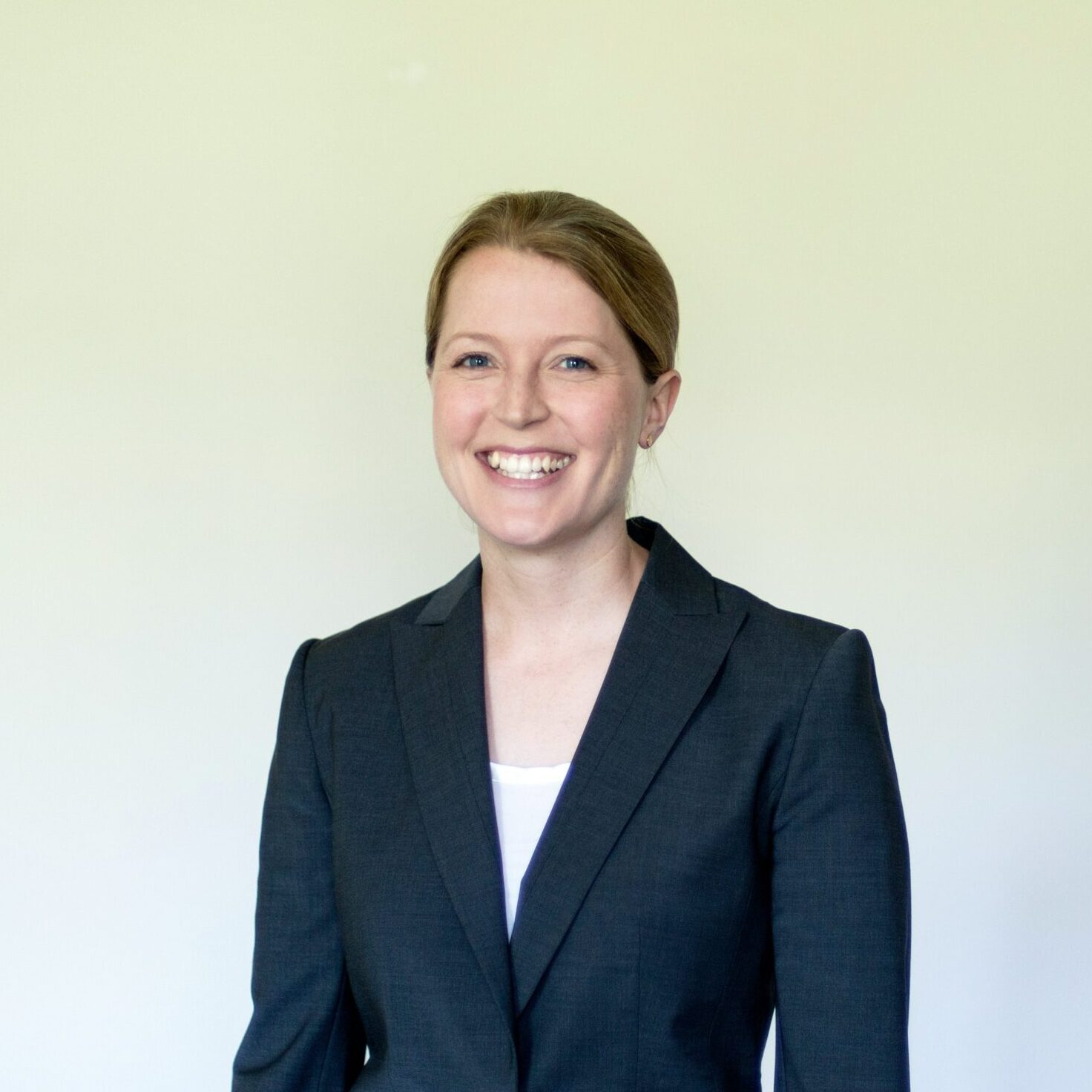 Associate Professor of Political Science
Aila M. Matanock is Associate Professor of Political Science at the University of California, Berkeley. Her research addresses how international and other outside actors engage in fragile states. She is an expert in post-conflict elections. Her most recent work is on comparative policing. She has conducted fieldwork in Colombia, Central America, Melanesia, Southeast Asia, West Africa, and elsewhere. She has received funding for these projects from many sources, including the National Science Foundation (NSF), the Minerva Research Initiative, the National Center for the Study of Terrorism and the Response to Terrorism (START), and the Center for Global Development (CGD). Her 2017 book, Electing Peace: From Civil Conflict to Political Participation, was published by Cambridge University Press and won the 2018 Charles H. Levine Memorial Book Prize. Her work has also been published by Foreign Affairs, Governance, International Security, Journal of Politics, Perspectives on Politics, and elsewhere. She previously worked at the RAND Corporation and the Los Alamos National Laboratory. She has held fellowships at Stanford's Center for International Security and Cooperation (CISAC) and UCSD's Institute on Global Conflict and Cooperation. She received her Ph.D. in political science from Stanford University and her A.B. magna cum laude from Harvard University.
Thomas and Alison Schneider Professor of Public Policy
Michael Nacht is a specialist in U.S. national security policy; science, technology, and public policy; and management strategies for complex organizations. He is the author or co-author of six books and more than eighty articles and book chapters on nuclear weapons policy; regional security issues affecting Russia and China, the Middle East and East Asia; cyber and space policy; counter-terrorism and homeland security; international education; and public management. Nacht served as Assistant Secretary of Defense for Global Strategic Affairs (2009-2010) as Assistant Director for Strategic and Eurasian Affairs of the U.S. Arms Control and Disarmament Agency (1994-97). He received a B.S. in Aeronautics and Astronautics and an M.S. in Operations Research from New York University and a Ph.D. in Political Science from Columbia University.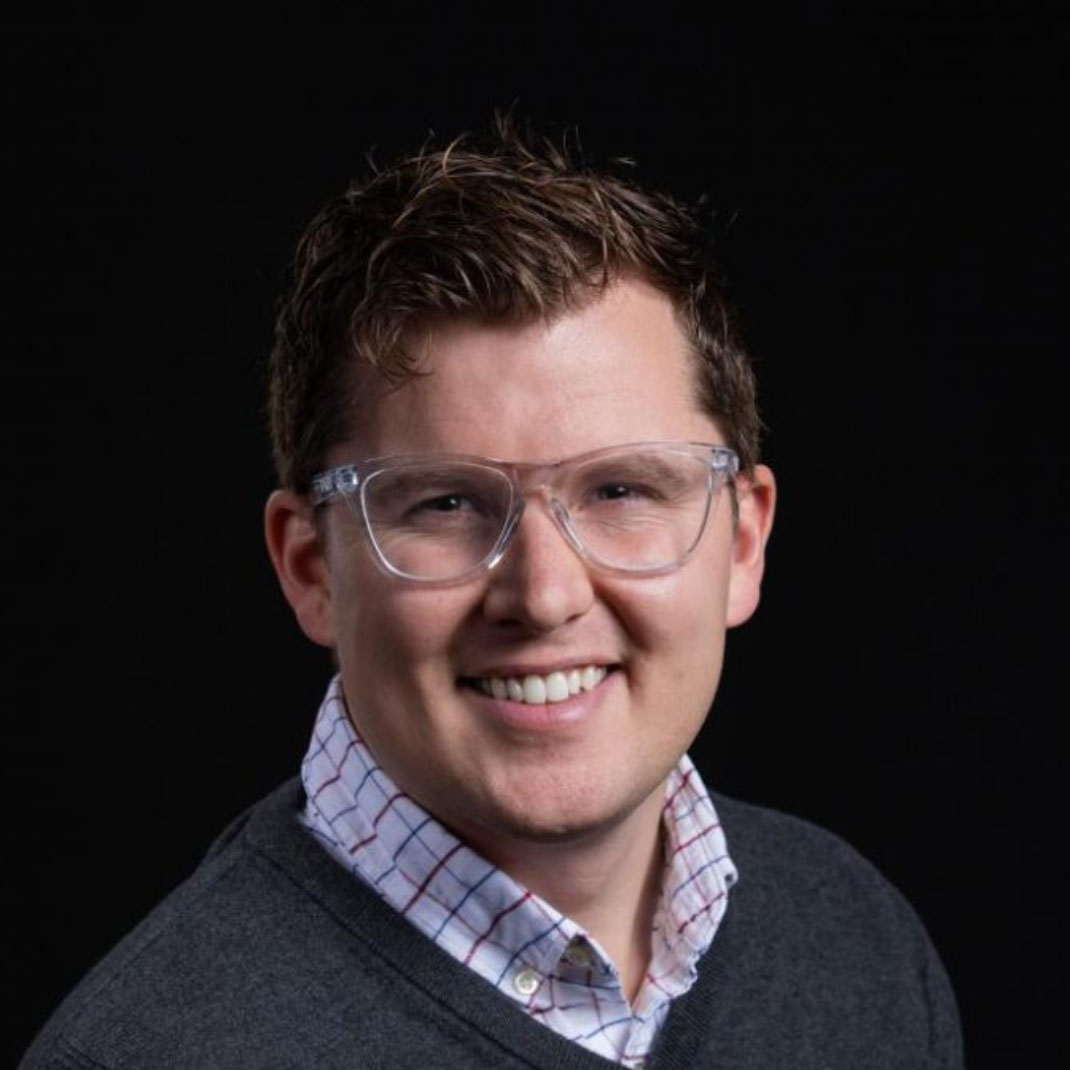 Assistant Professor of Practice at The School of Information
Dr. Andrew Reddie is an Assistant Professor of Practice at the University of California, Berkeley's School of Information where he works on projects related to cybersecurity, nuclear weapons policy, wargaming, and emerging military technologies. He is also currently serving as research director of the Center for Long-Term Cybersecurity. Andrew is currently a Bridging the Gap New Era fellow, Hans J. Morgenthau fellow at Notre Dame University, a non-resident fellow at the Brute Krulak Center at Marine Corps University, research director at the Center for Long-Term Cybersecurity, and deputy director at the Berkeley APEC Study Center. Previously, Andrew served as deputy director of the Nuclear Policy Working Group, predoctoral researcher at Lawrence Livermore National Laboratory's Center for Global Security Research, and as an associate at the Council on Foreign Relations in Washington, DC.
His work has appeared in Science, the Journal of Cyber Policy, and the Bulletin of the Atomic Scientists among other outlets and has been variously supported by the Carnegie Corporation of New York, MacArthur Foundation, and the U.S. Department of Energy's Nuclear Science and Security Consortium.
Associate Professor of History and Public Policy
Daniel J. Sargent is a historian who specializes in U.S. foreign policy and the history of international relations. His research has explored how states and decision-makers adapt to long-term changes in their international environments, including the historical advance of globalization. He is presently interested in how the United States has strived, over the long arc of its history, to constitute and sustain international order, and he remains intrigued with how policymakers use historical and grand strategic concepts to inform the work of policymaking. Sargent's first book, A Superpower Transformed: The Remaking of American Foreign Relations in the 1970s was published by Oxford University Press in 2015. Sargent earned his PhD in History from Harvard University.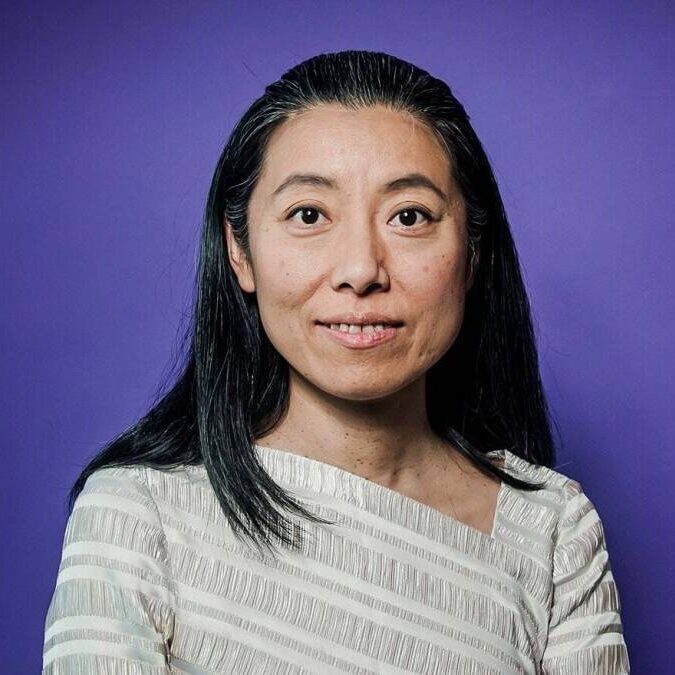 Professor of Electrical Engineering and Computer Science
Dawn Song is a Professor in the Department of Electrical Engineering and Computer Science at UC Berkeley. Her research interest lies in AI and deep learning, security and privacy, and blockchain. She is the recipient of various awards including the MacArthur Fellowship, the Guggenheim Fellowship, the NSF CAREER Award, the Alfred P. Sloan Research Fellowship, the MIT Technology Review TR-35 Award, ACM SIGSAC Outstanding Innovation Award, and numerous Test-of-Time Awards and Best Paper Awards from top conferences in Computer Security and Deep Learning. She is an ACM Fellow and an IEEE Fellow. She is ranked the most cited scholar in computer security (AMiner Award). She obtained her Ph.D. degree from UC Berkeley. She is also a serial entrepreneur and has been named on the Female Founder 100 List by Inc. and Wired25 List of Innovators.