Founder and Faculty Director
A distinguished public servant, Napolitano served as the president of the University of California from 2013 to 2020, as the US Secretary of Homeland Security from 2009 to 2013, as Governor of Arizona from 2003 to 2009, as Attorney General of Arizona from 1998 to 2003, and as US Attorney for the District of Arizona from 1993 to 1997. She earned her BS degree (summa cum laude in Political Science) in 1979 from Santa Clara University, where she was a Truman Scholar, and the university's first female valedictorian. She received her law degree in 1983 from the University of Virginia School of Law.
As Secretary of Homeland Security, Napolitano led the nation's efforts to prevent terrorist attacks, secure its borders, respond to natural disasters, and build domestic resiliency. She oversaw critical enhancements to aviation security, including initiatives like the creation of TSA Pre✓® that bolster security while improving the travel experience. The Department also significantly enhanced its readiness to meet and combat evolving cyber threats. 
During her time as Secretary, she also spearheaded the creation of the Deferred Action for Childhood Arrivals (DACA) initiative, creating hope and relief for thousands of undocumented young people across the nation. She was the first woman and is to date the longest-serving Secretary of Homeland Security. Under her leadership, the Department transformed its security capabilities, becoming a more efficient, cohesive, and effective organization.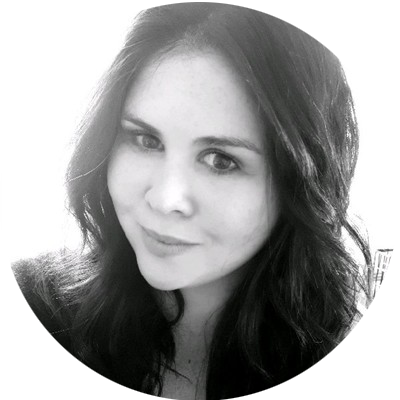 Adrienne Fulk is the Executive Director of the Center of Security in Politics at the Goldman School of Public Policy at UC Berkeley. Previously, she served as the Chief Administrative Officer at the University of California, Office of the President, Chief of Staff at UC Berkeley Executive Education, and Assistant Director of the MBA for Executives Program at the Haas School of Business. Prior to working for UC, Adrienne served as the senior aide to Nobel Peace Laureate and humanitarian Elie Wiesel. She has an MA in French Studies from New York University and a BA in English from UC Berkeley.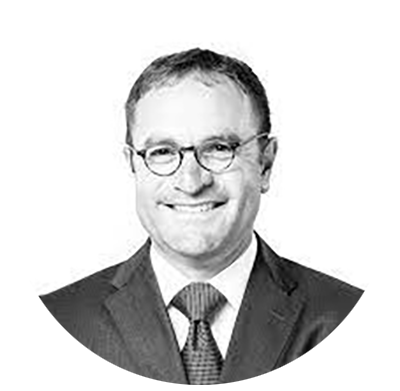 NOAH KROLOFF
Chief Innovation Officer
Noah Kroloff is a seasoned executive with decades of senior management experience in both the public and private sectors. He is a Principal and Co-Founder of GSIS, a strategic consulting firm headquartered in Washington, DC.  In that capacity, he supports clients on a broad range of matters including homeland and national security policy, crisis and consequence management, market entrance and growth strategies.
Prior to founding GSIS, Mr. Kroloff served in multiple leadership positions in state and federal government, including more than four years as Chief of Staff of the US Department of Homeland Security (DHS) from 2009-2013. In that capacity, he oversaw 240,000 employees, a $60 billion budget and 22 federal agencies. He was the principal advisor to the Secretary on all operational and policy functions of the Department, supervised external affairs, managed DHS's global footprint and was responsible for coordination between the agency and the White House and National Security Council. Mr. Kroloff also advised the Homeland Security nominee on the Obama-Biden transition team.
In state government, Mr. Kroloff served as Chief Policy Assistant and Deputy Chief of Staff to Arizona Governor Janet Napolitano during her first and second terms in office. He left government to manage Governor Napolitano's successful reelection effort in 2006, establishing new and still unbroken historical benchmarks by leading the first gubernatorial campaign in Arizona history to win every county and legislative district in the state.
Mr. Kroloff was also a speechwriter and Assistant to Arizona Attorney General Napolitano, served as an Aide to the New York State Assembly Speaker and taught junior-high school in the South Bronx as a Teach for America Corps member. Mr. Kroloff is the Chief Innovation Officer at UC Berkeley's Center for Security in Politics and is a Fellow at the Progressive Policy Institute. He holds a BA from St. John's College, a JD from Arizona State University College of Law and resides in Washington, DC with his wife and two children.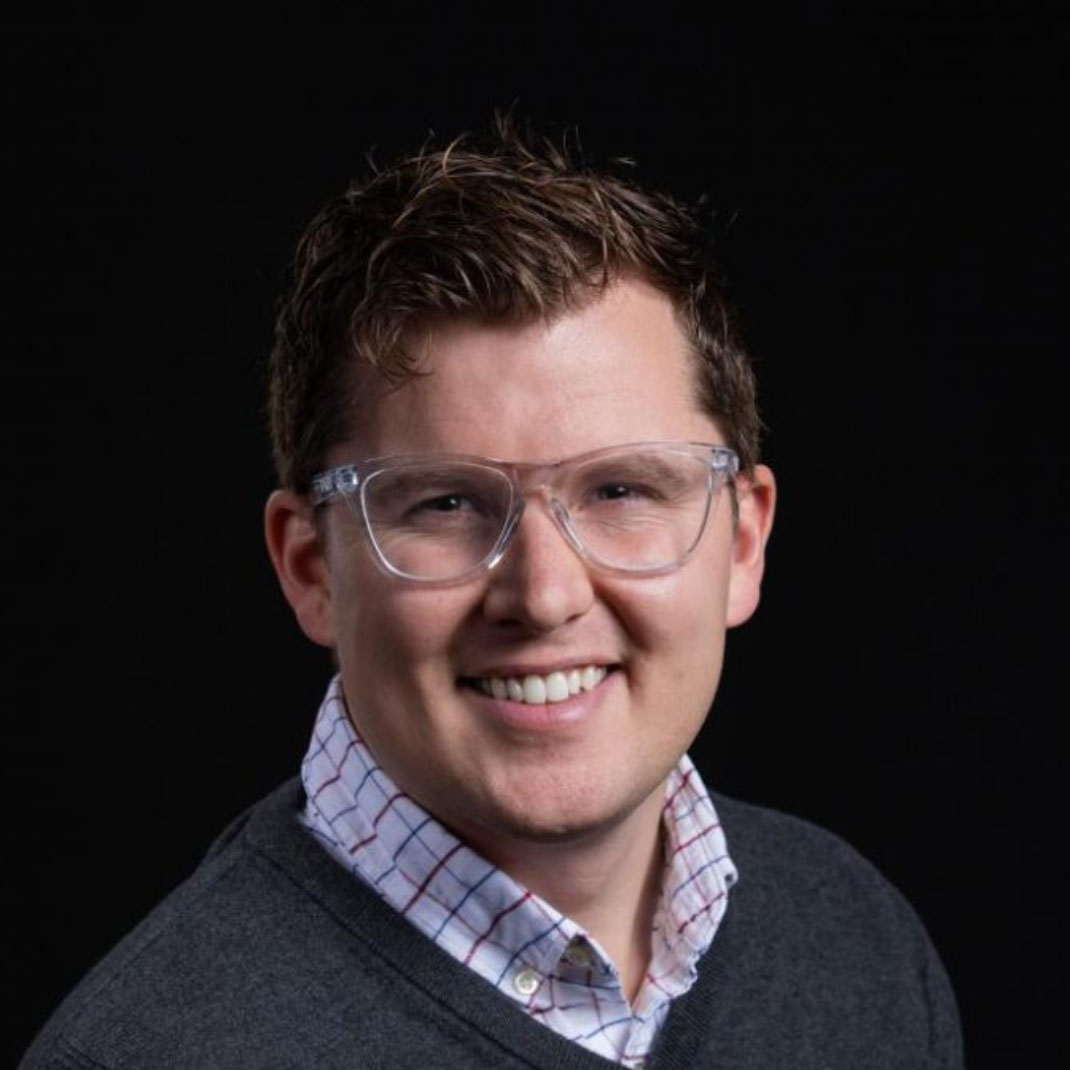 ANDREW REDDIE
Director, Emerging Technologies and Cybersecurity
Dr. Andrew Reddie is an Assistant Professor of Practice at the University of California, Berkeley's School of Information where he works on projects related to cybersecurity, nuclear weapons policy, wargaming, and emerging military technologies. He is also currently serving as research director of the Center for Long-Term Cybersecurity. Andrew is currently a Bridging the Gap New Era fellow, Hans J. Morgenthau fellow at Notre Dame University, a non-resident fellow at the Brute Krulak Center at Marine Corps University, research director at the Center for Long-Term Cybersecurity, and deputy director at the Berkeley APEC Study Center. Previously, Andrew served as deputy director of the Nuclear Policy Working Group, predoctoral researcher at Lawrence Livermore National Laboratory's Center for Global Security Research, and as an associate at the Council on Foreign Relations in Washington, DC.
His work has appeared in Science, the Journal of Cyber Policy, and the Bulletin of the Atomic Scientists among other outlets and has been variously supported by the Carnegie Corporation of New York, MacArthur Foundation, and the U.S. Department of Energy's Nuclear Science and Security Consortium.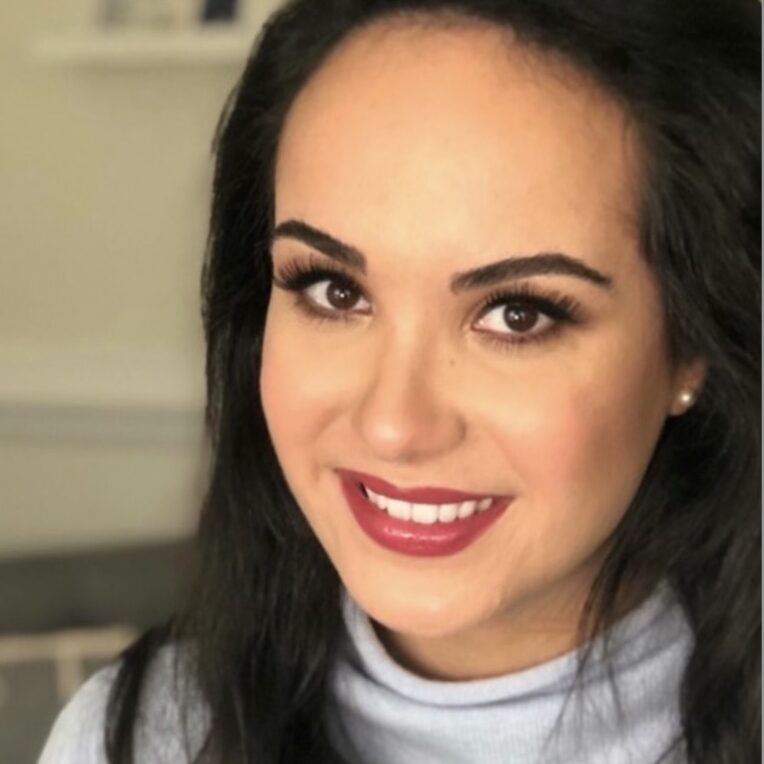 SARAH ROHRSCHNEIDER
Assistant Director
As current Assistant Director of UC Berkeley's Center for Security in Politics, former security policy researcher for Professors Napolitano and Sargent at the Goldman School of Public Policy, and her previous Outreach Coordinator role for U.S. Congressman Donald S. Beyer, Jr. (VA-08), Sarah's heart for politics and public service is evident.  Sarah has studied six foreign languages, is an AmeriCorps alumna, and a former federal contractor of Accenture Federal Services. She has an MA in Global Studies from UC Berkeley and a BA in English with a European history minor from Barnard College, Columbia University. She studied abroad from 2014-2015 at St. Peter's College, the University of Oxford.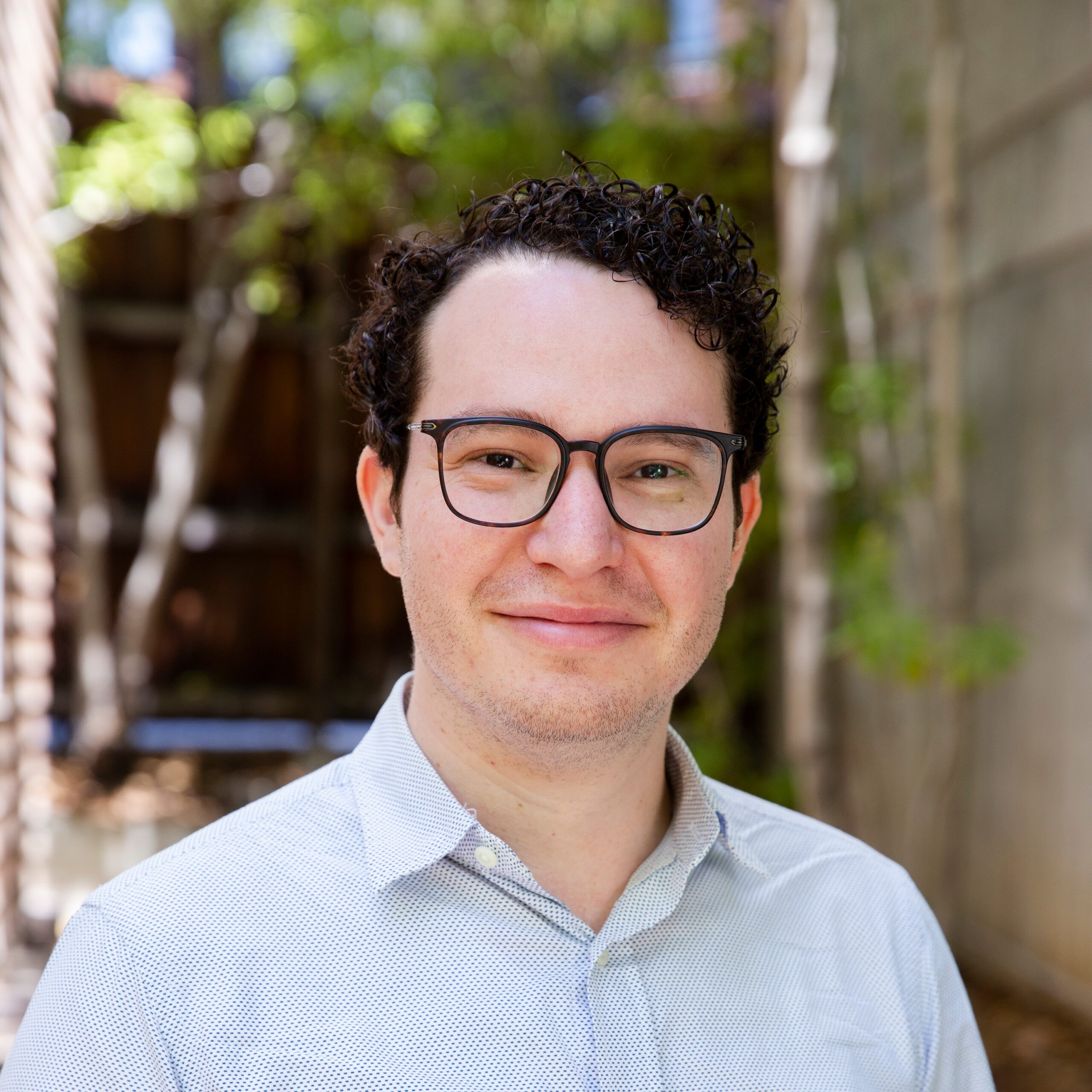 RAFI LAZERSON
Research Affiliate
Rafi Lazerson is a policy professional examining security and civil rights issues related to emergent technologies, disinformation, and extremism. Rafi brings a multi-sector interdisciplinary lens to his policy work. He served as Assistant Regional Director at the Anti-Defamation League, prior to which he was CMO of an online marketplace. Currently, Rafi is an MPA candidate at UC Berkeley, a Research Affiliate at the Center for Security in Politics, and a Researcher at the Center for Long-Term Cybersecurity. Rafi is conducting an MPA policy consultancy for the Global Engagement Center, U.S. Department of State, where he previously served as a Graduate Research Intern. He completed a BA in Political Science from Brooklyn College where he was a member of the Scholars Program.