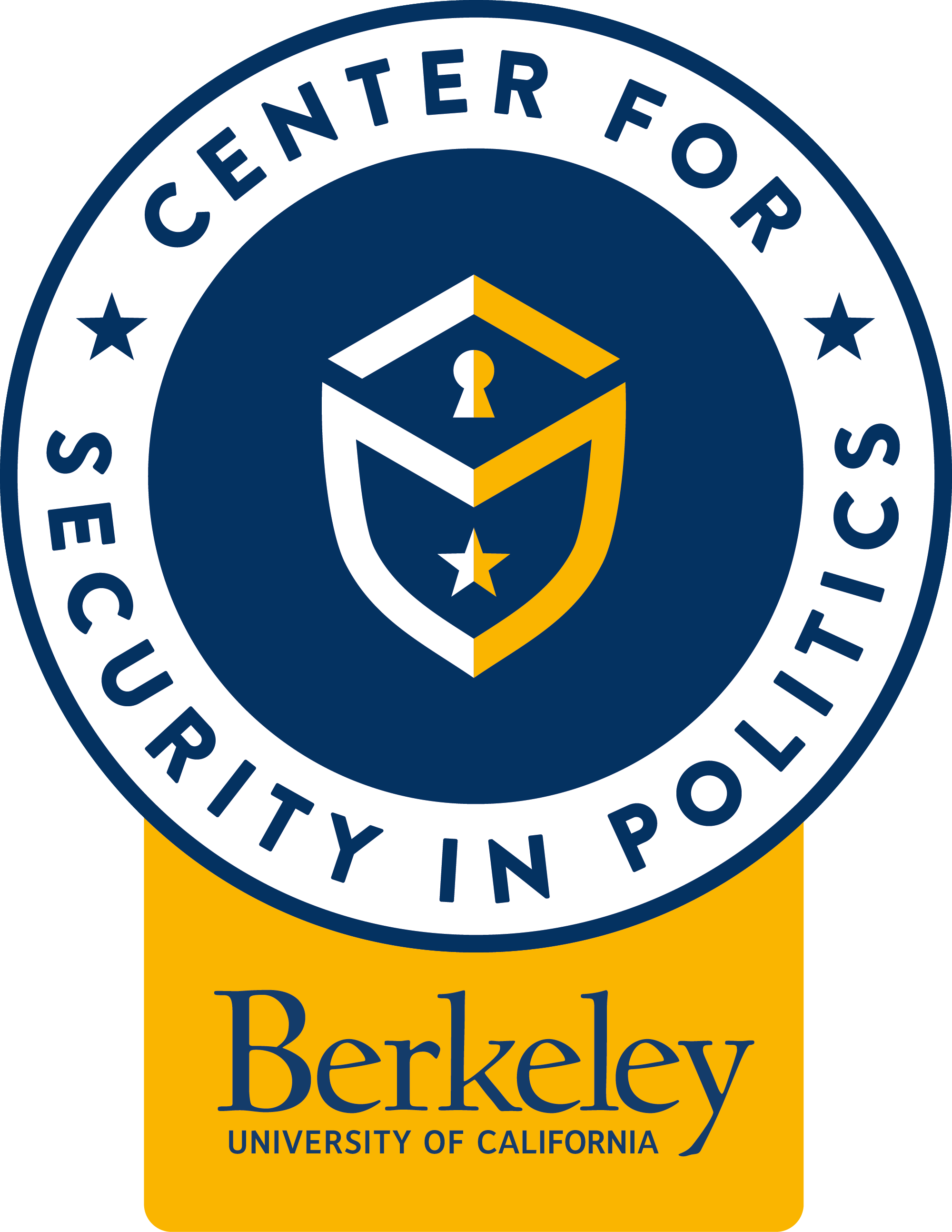 UC Berkeley Goldman School of Public Policy and Digimarc

Safeguarding the Development of Artificial Intelligence
Monday, January 22 – Banatao Auditorium, Sutardja Dai Hall – 4:30pm-6:00pm, RSVP Here
While the advent of Generative Artificial Intelligence (GenAI) offers tremendous innovative opportunity and potential, the development of this revolutionary technology must be safeguarded to protect everything from the authenticity of the digital ecosystem to the integrity of American elections. The rapid pace with which GenAI has and will continue to develop means that the tools, solutions, and regulations needed to safeguard that growth are required immediately. To create and implement such solutions will require intense collaboration from the business, public, and academic sectors.
We invite you to join former UC President and Secretary of Homeland Security Janet Napolitano and Digimarc CEO Riley McCormack, in conversation with New Mexico Attorney General Raúl Torrez and UC Professor Dr. Hany Farid, as they discuss cross-sector solutions and the actions needed to safeguard the development of GenAI. Key topics include, but are not limited to, GenAI's impact on election security, content provenance and authenticity, and copyright ownership.
Following the event there will be a reception with free food and wine for attendees.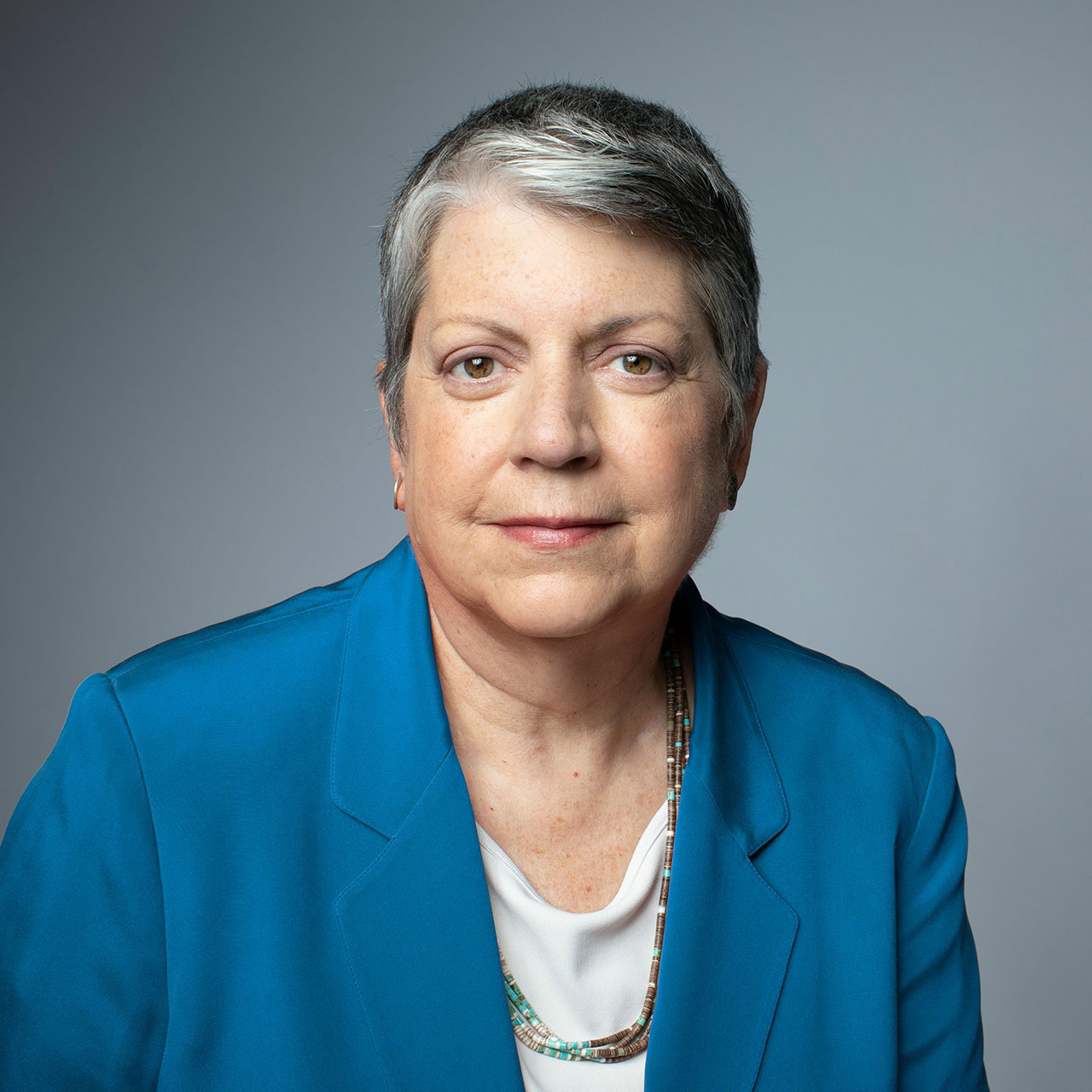 Secretary Janet Napolitano
Secretary Janet Napolitano
is a Professor of Public Policy and Director of the
Center for Security in Politics
. She served as the twentieth President of the University of California, the nation's largest public research university system with ten campuses, five medical centers, three affiliated national laboratories, and a statewide agriculture and natural resources program. Prior to joining the University of California, President Napolitano served as Secretary of Homeland Security from 2009 to 2013. She is a former two-term Governor of Arizona, a former Attorney General of Arizona, and a former U.S. Attorney for the District of Arizona.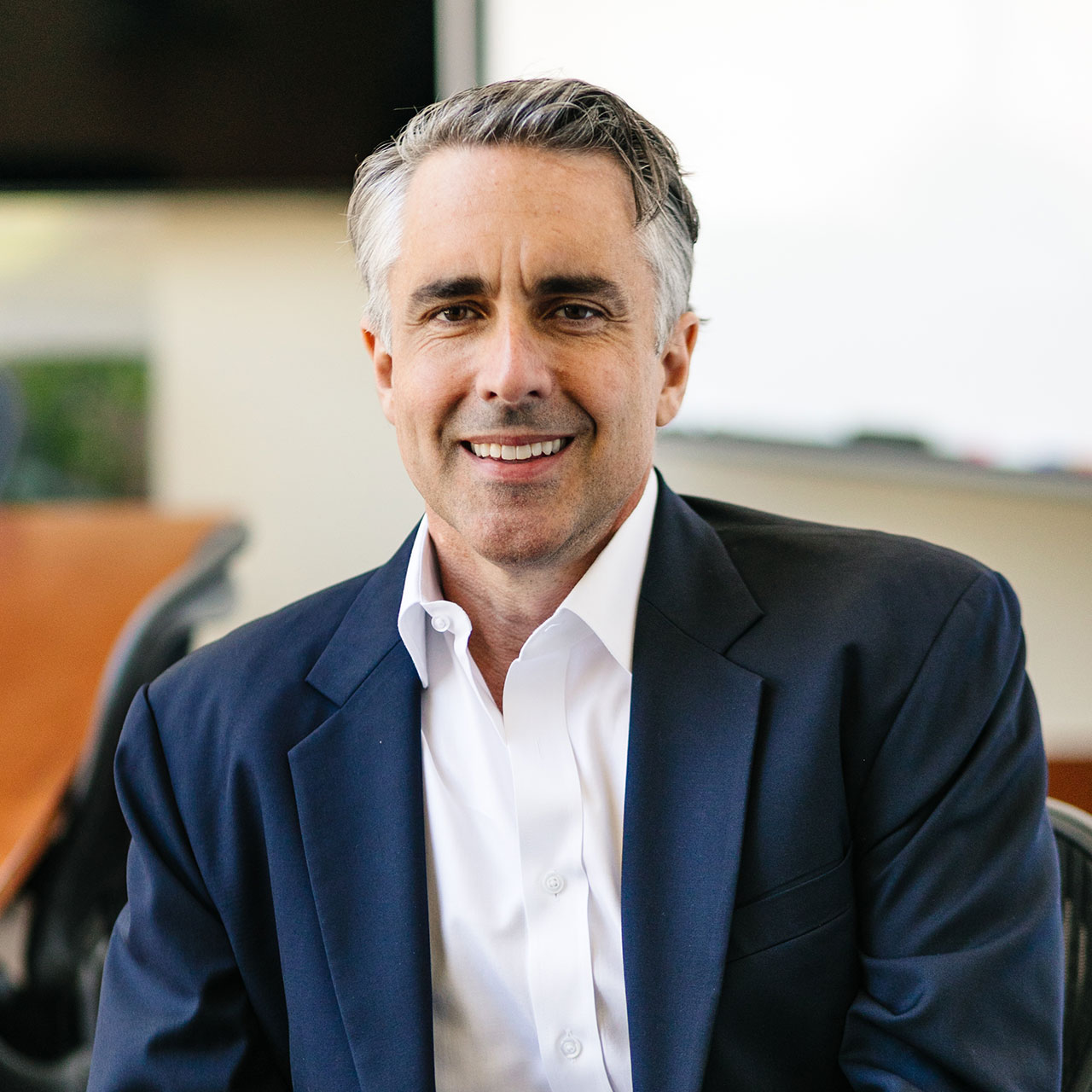 Riley McCormack
Riley McCormack is the president and CEO of Digimarc, the world's leading product digitization company and the globally recognized pioneer in digital watermarking. Riley is passionate about harnessing the power of this world- changing technology to promote a prosperous, safer, and more sustainable planet. Prior to Digimarc, Riley's talent for identifying and investing in transformational technology and media companies led him to launch Tracer Capital Management. Tracer grew into one of the world's largest dedicated technology, media, and telecomm hedge funds.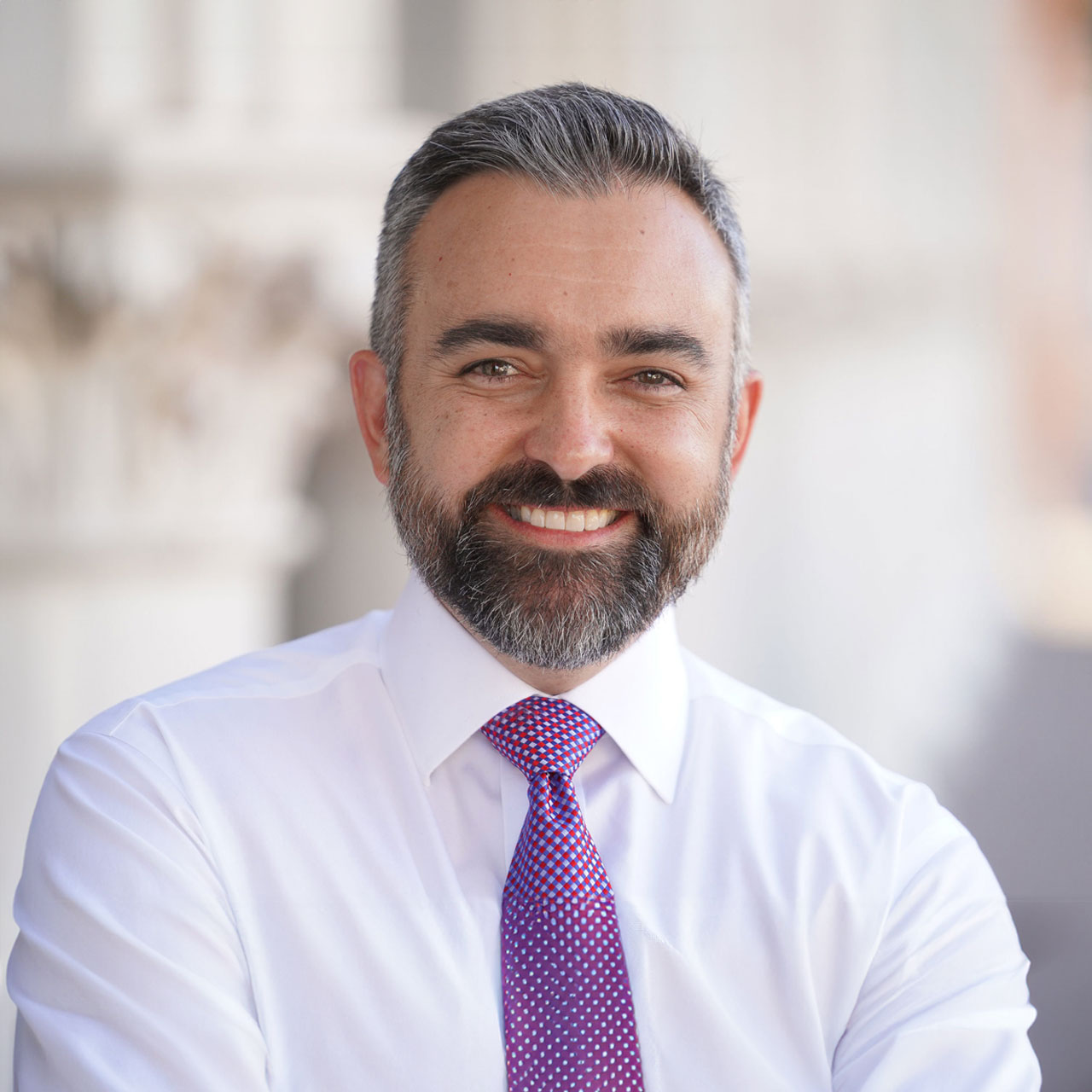 State Attorney General Raúl Torrez
State Attorney General Raúl Torrez is the current Attorney General of the State of New Mexico. Prior to his position as State Attorney General, he served as the District Attorney of Bernalillo County, New Mexico's largest county. In addition, he served as a White House Fellow under the Obama administration and worked as a senior advisor to the administration's Department of Justice. His experience also includes positions as Assistant Attorney General and Assistant District Attorney. In his many years of experience as a high ranking legal officer, he has pioneered the use of technology in the effectiveness of his office's efforts.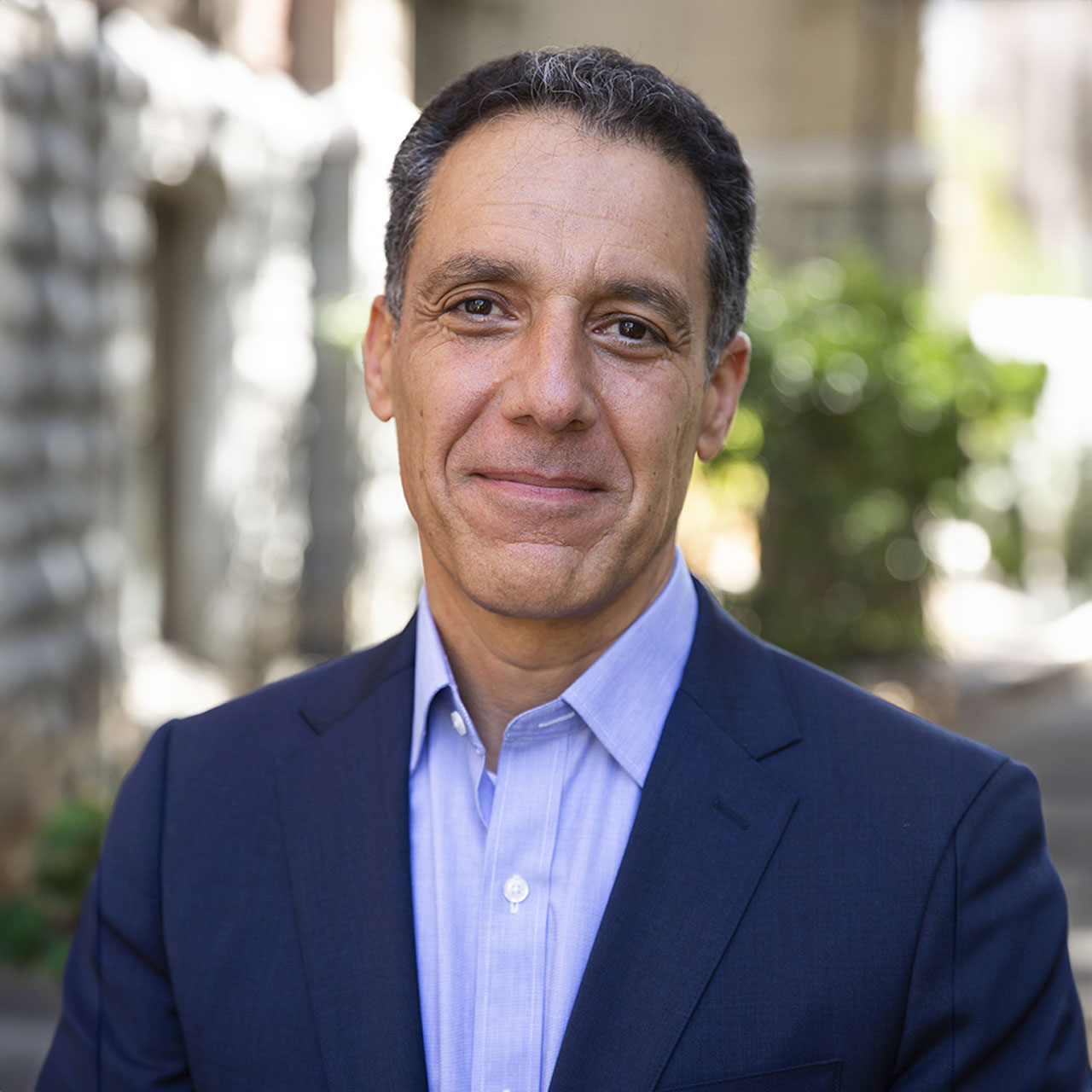 Dr. Hany Farid
Dr. Hany Farid is a joint appointed professor in electrical engineering & computer science and the School of Information at the University of California, Berkeley. He also serves as a member of the Berkeley Artificial Intelligence Lab, the Berkeley Institute of Data Science, the Center for Innovation in Vision and Optics, Development Engineering, the Vision Science Program, and the Center for Long Term Cybersecurity as senior advisor. His extensive research focuses in digital forensics, forensic science, misinformation, image analysis, and human perception.
About the Center for Security in Politics:
The Center for Security in Politics (CSP) supports research, curriculum, and convenings that bring students, academics, and leading political practitioners together to address critical global risks, to translate research and analysis into actionable solutions for policymakers, thought leaders and elected officials, and to train a diverse generation of security professionals for careers in public service.
About Digimarc:
Digimarc is a global leader in product digitization. A pioneer in digital watermarks, Digimarc connects every physical and digital item to a digital twin that enables the capture of product data, record events and interactions, and supports powerful new automations. Trusted to deter counterfeiting of global currency for more than 20 years, Digimarc is also recognized for ensuring product authenticity, improving plastics recycling, and more, with a commitment to promoting a prosperous, safer, and more sustainable world. In 2023, Digimarc was named to the Fortune 2023 Change the World list and honored as a 2023 Fast Company World Changing Ideas finalist.