The Rollback of Title 42  
May 12, 2023 on Bloomberg News
Former Homeland Security Secretary Janet Napolitano discusses Title 42 expiring and what the next steps are for the Biden Administration – with Kailey Leinz and Joe Mathieu on Bloomberg's "Balance of Power."

US Migration policy Title 42 expires  
May 12, 2023 on BBC News
CSP Founding Director Janet Napolitano discusses the consequences of the expiration of Title 42 with the BBC.
DACA anniversary  
June 28, 2022 on Arizona PBS
On this episode of Arizona Horizon, Arizona PBS sat down with Mario Montoya, a DACA recipient, and former Homeland Security Secretary Janet Napolitano.
The tenth anniversary of DACA (Deferred Action for Childhood Arrivals) was earlier this month. The program was created during the Obama Administration and was overseen by Homeland Security Secretary Janet Napolitano.
This program is an administrative relief that protects eligible immigrants who came to the United States when they were children from deportation. Additionally, DACA gives undocumented immigrants a work permit. Secretary Napolitano will discuss this landmark program as will Mario Montoya, a DACA recipient who now helps others who are also in his situation.
Secretary Napolitano on CNN's Anderson Cooper 360°
August 15, 2022 on CNN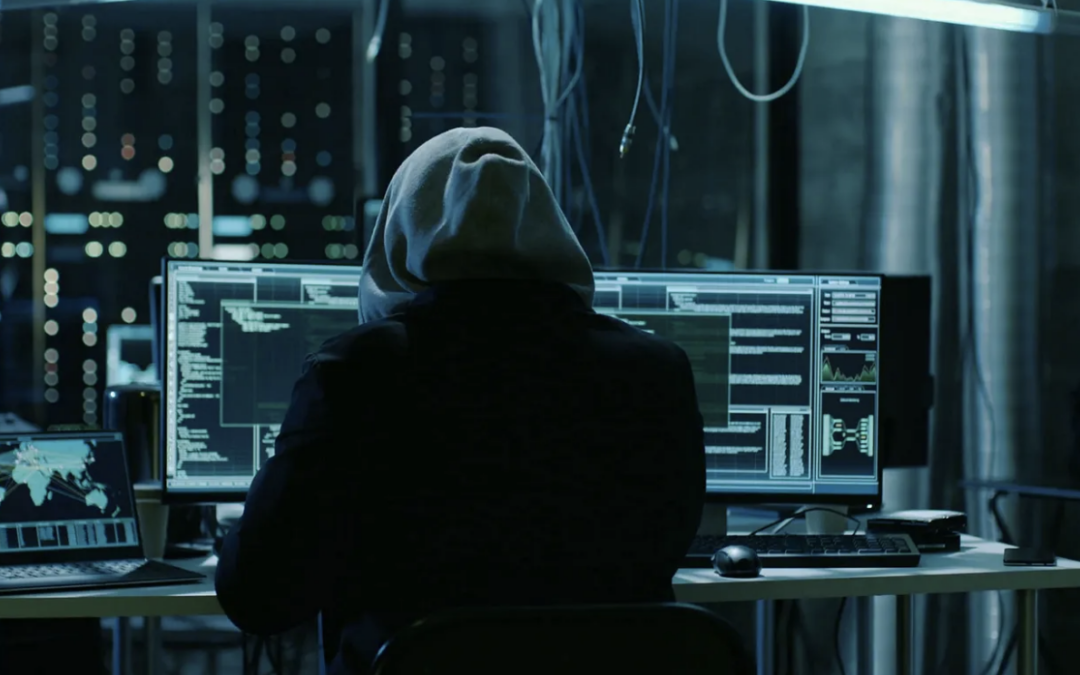 The Growing Security Threat from Alternative Platforms Author: R.Y. Lazerson The threat environment is increasingly dynamic and complex[1], due in-part to the diversification of online platforms used by extremist actors.[2] This Deep Dive blog post is part 1 in a...
read more
Sign up form for news and upcoming events
Stay informed about our upcoming events by signing up using the form below.